Wanted to share a quick run down of my self care sunday skincare routine i showed in my insta stories tonight. everything I used is linked below! enjoy!
Cleanse
After my hot steam shower which helps open up your pores, I first cleanse my face with my Clarisonic using this deep pore brush head and this cream cleanser by Kiehls. I'll then use my hands to wash my face with this brightening cleanser by Revisions Skincare. I have considered buying a steamer similar to this one for times I don't need to shower, it'd definitely come in handy.
Extract
Once my face is all clean I will then extract any blemishes with this tool. Don't be too hard on your skin and know when to stop picking!! You don't want to make it worse. Right now I'm using an Impressions mirror but I really want this bad boy.
Prep
Next I'll prep my skin with this GloPRO prep pad just in case anything was left behind and then I'll  use my Dermaflash to remove any peach fuzz and dead skin. It also helps with exfoliation and by removing that layer of unwanted nastiness it helps all your product in the next steps penetrate into your skin and  let's them work to their fullest.  Next I use my GloPRO Microneedling tool, I splurged on this during the Nordstrom anny sale and I'm so glad I did. This tool works from the inside out by triggering skin's natural healing process and inducing micro-regeneration deep within the skin. As 540 surgical stainless-steel microneedles pass over your skin, the rejuvenation process begins immediately as your cells respond to thousands of imperceptible microchannels by creating new collagen and restoring skin's volume.
Mask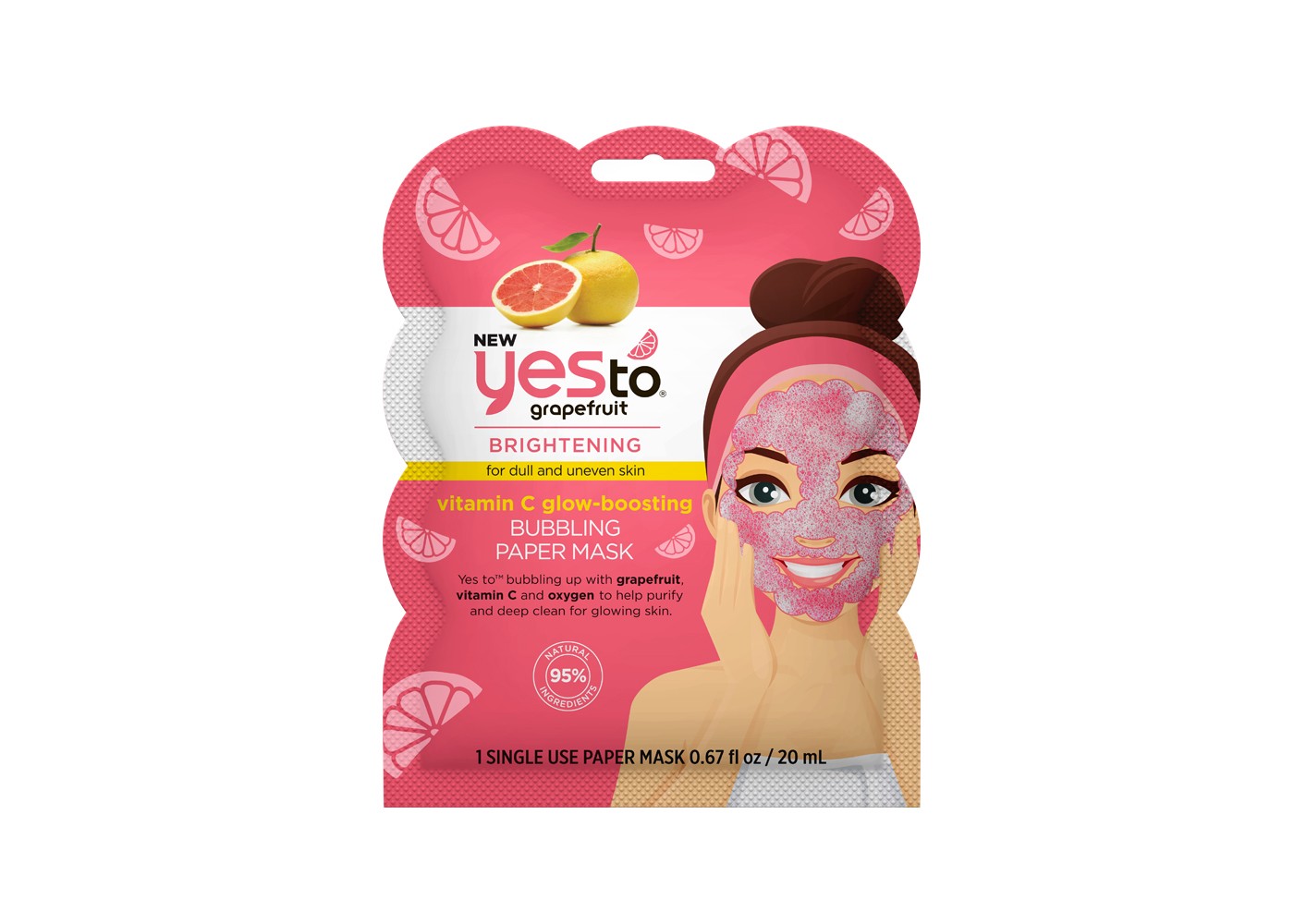 Now this is where I'd typically put on my regular nightly routine of products, however since it's 'Self Care Sunday' this is where the mask's come in. Tonight I used this charcoal peel mask which I love. This mask refines my pores and brightens my skin overall. I have naturally dry skin so if I do  a peel mask that typically tightens my face I then like to follow it up with a moisturizing mask. I picked up a few of theses 'Say Yes' mask's from Target and tonight I used their bubbling brightening grapefruit sheet mask.  TIP: always take the extra 'juice' and rub it on your neck and chest. If there is a lot left in the packet I will stick it in the fridge and apply it to my face the next morning.
products
Final step, products. I'm currently using this eye cream along with lash boost for my lashes. I absolutely LOVE lash boost and can't live with out it. When it comes to eye cream, I've never quite found one that I'm obsessed with. They all do an amazing job at de-puffing but I can't seem to find one that gets ride of my dark circles in a life changing way. Anyways, I'll then use this retinol by Skin Ceuticals and then wrap it up with this dry oil by Sunday Riley which I love. It helps fight acne including black heads along with helps fight acne scaring.
Extras
I've been taking these Glow Sweet Glow gummies by HUM which have hyaluronic acid, vitamin C & E which are all so amazing for  your skin. I will also drop one of these collagen pop tablets into a glass of water every other day or so which taste amazing, it's a very soft lavender rose taste, and also does wonders for your skin.
So I know this whole routine may seem overwhelming and like a lot BUT skincare and preventative maintenance is very important – plus it's very relaxing too! As always, let me know if you have any questions in the comments below!
XX,